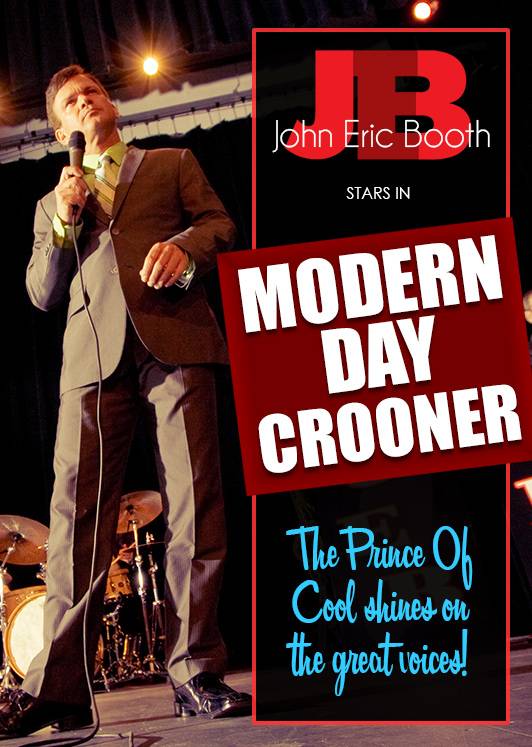 "Modern Day Crooner" Starring John Eric Booth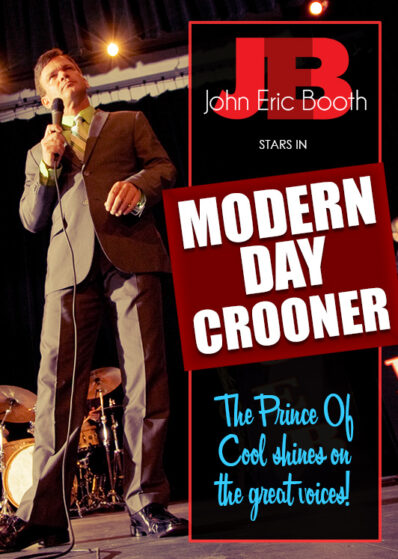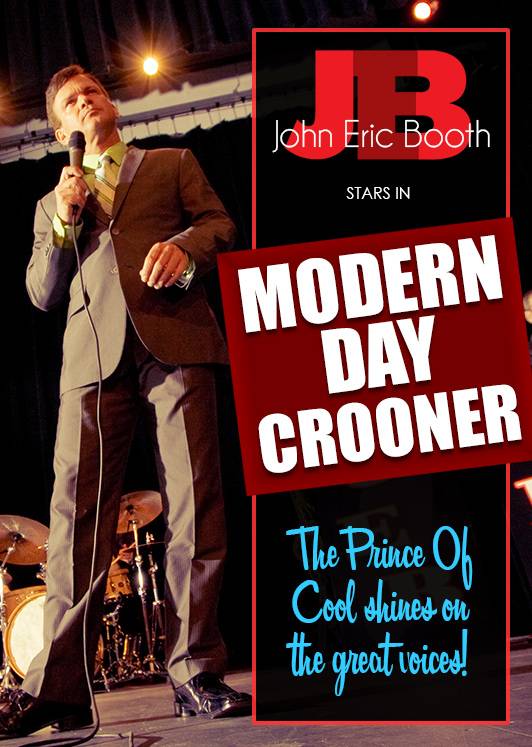 John Eric Booth "The Prince Of Cool" brings his smooth vocal stylings to highlight the great crooners. An intimate evening of song done the J-E-B way.
You'll hear hits that have been popularized by the likes of Sinatra, Martin, Como, Greco and more.
John will sing some hits from his album "Alive & Swinging" as well as from his new album "Will It Go Round In Circles".